Welcome to the Expedition!
Determined to infuse their daily lives with the spirit of exploration, the Meriwethers offer a musical interpretation of the Lewis & Clark expedition to audiences of all ages. Combining original songs, videos, storytelling and historical readings, a Meriwethers show is a uniquely immersive experience you won't soon forget!
People from young to old recognize the challenge of facing their own version of the Rocky Mountains. Many have come to understand the true value of another human through shared experience, sacrifice, self-reflection and teamwork. Using the events of the Corps of Discovery's 1804-1806 journey as a springboard, we take you on an adventure filled with peril, triumph, sadness and wonder. 
We invite you to explore our site, learn more about us, listen to our music and get in touch. Journey on, friends!
NEWS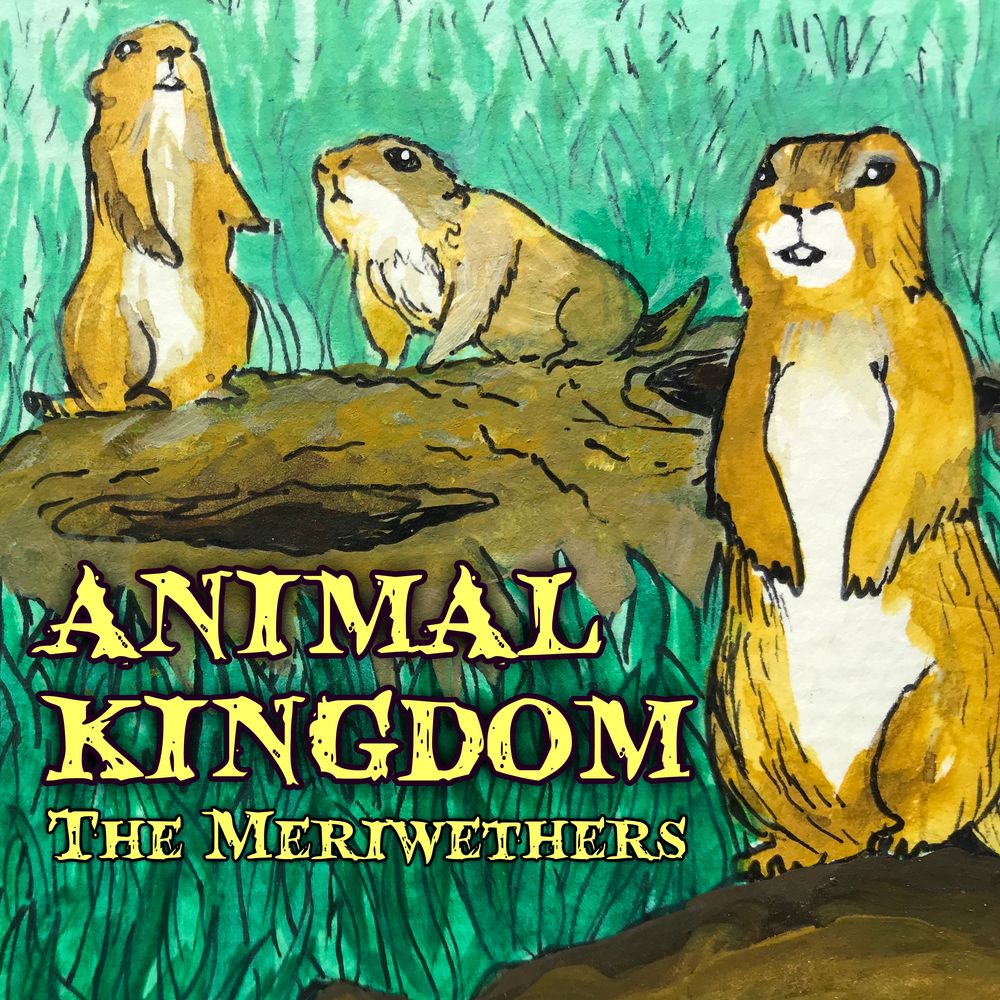 FEBRUARY 2020
Right now we're hard at work recording our new album ANIMAL KINGDOM! Check back soon for updates!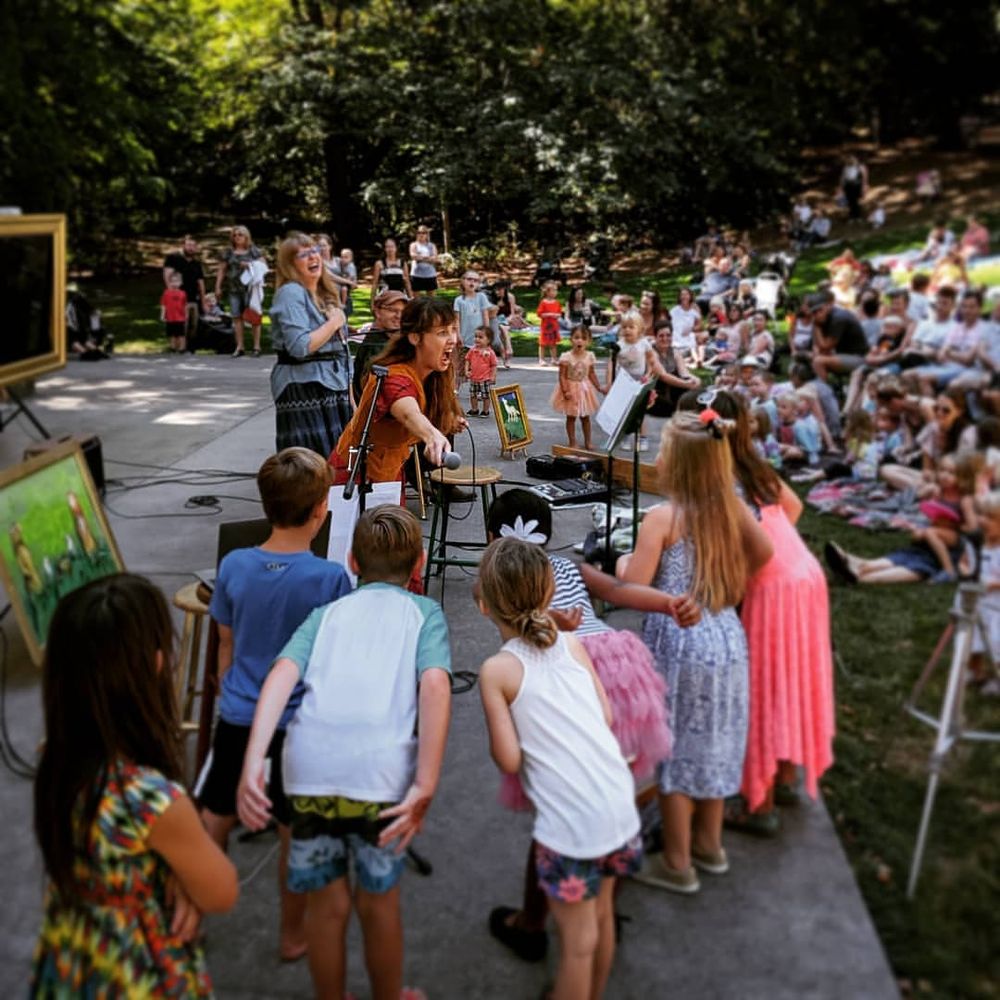 AUGUST 2019
We debuted our ANIMAL KINGDOM show at the BrittKids Koncert series. Thanks to all the creatures wild and free who showed up to roar along!
Photo by Jeremy Holmes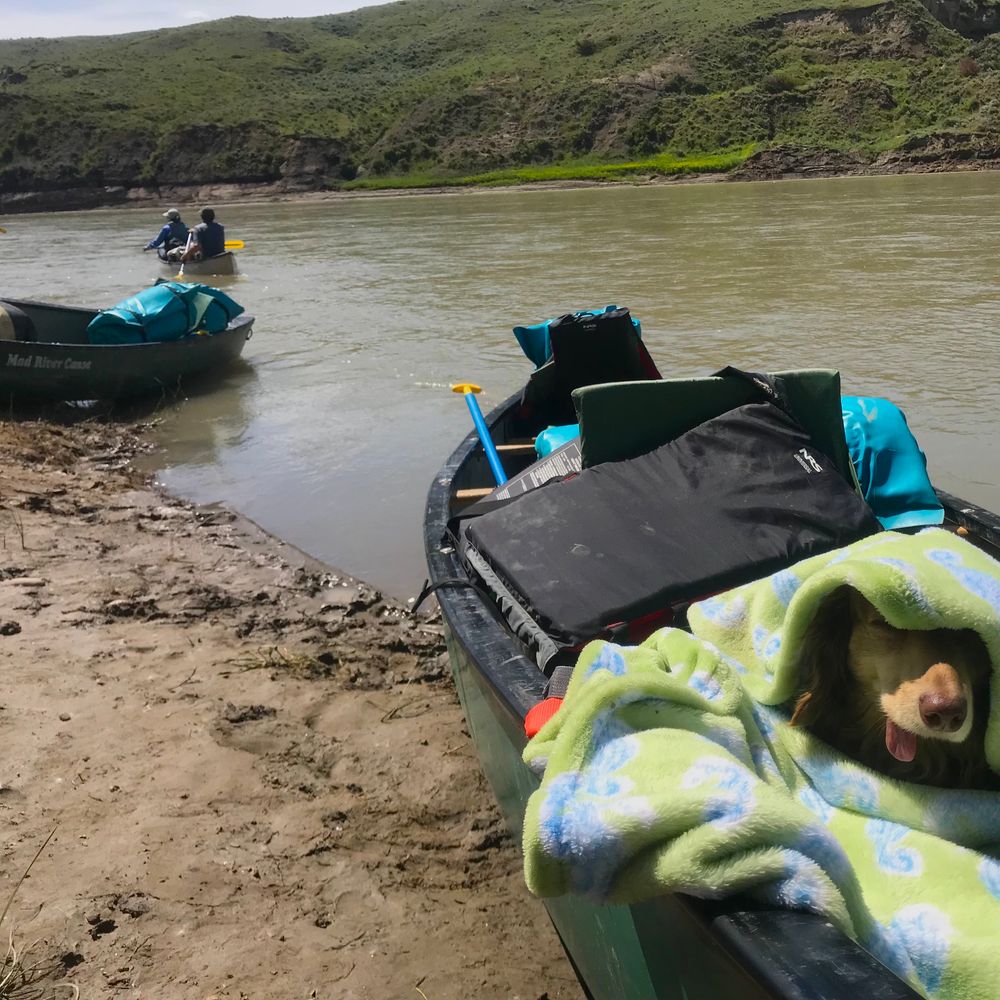 JUNE 2019
We had a grand time paddling by day and performing by night along the Missouri River.
Learn about our adventure HERE. And check the EVENTS section below to see how YOU can join us on the river in 2020...
FEBRUARY 2019
We Proceeded On, the quarterly journal of the Lewis and Clark Trail Heritage Foundation, featured the Meriwethers in their February, 2019 edition.